https://www.youtube.com/watch?v=yr70IGuC-R0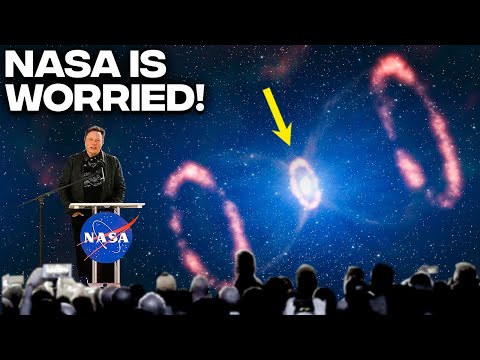 Betelgeuse does not mean Beetle , BUT it is pronounced the same as the insect the Beetle. Some beetles eat wood and they lay eggs that become worms in the wood. So when the star wormwood is destroyed by a supernova could that be it falling from our sky in appearance.

https://www.but-thatsjustme.com/betelgeuse-means-the-coming-mal-32-of-the-branch/
This is very interesting to me because:
"The brightest, a (in the right shoulder), is named Betelgeuz, which means the coming (Zechariah 3:8, Zechariah 6:12, Malachi 3:2) of the branch."
Job 9:9
who made the Bear and Orion, the Pleiades and the chambers of the south;
Job 38:31
"Can you bind the chains of the Pleiades or loose the cords of Orion?
Amos 5:8
He who made the Pleiades and Orion, and turns deep darkness into the morning and darkens the day into night, who calls for the waters of the sea and pours them out on the surface of the earth, the Lord is his name;


https://www.reddit.com/r/BiblicalPro...uice_wormwood/
Betelgeuse = Beetlejuice = Wormwood
From Revelations 8.
"The third angel sounded his trumpet, and a great star, blazing like a torch, fell from the sky on a third of the rivers and on the springs of water— the name of the star is Wormwood. A third of the waters turned bitter, and many people died from the waters that had become bitter."
The Star Betelgeuse could have had a supernovae over 500 years ago and the light of that would not have reached us yet because the star is so far away from us.
Now I am not saying this this is the star wormwood, but I do find this very interesting. How about you ?​
​