Handel's Messiah I-12 For unto us a Child is born (
composed in 1741 by George Frideric
Handel)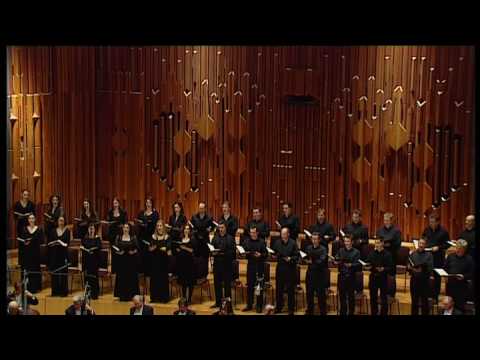 Below is the Holy Scripture that these people are singing:
Isaiah 9:6 King James Version (KJV)
6
For unto us a child is born, unto us a son is given: and the government shall be upon his shoulder: and his name shall be called Wonderful, Counsellor, The mighty God,
The everlasting Father
,

The Prince of Peace.
Notice that one of the Names that God gives the child that will be given unto us ( Jesus) is THE EVERLASTING FATHER.
1st - that says that God calls the child Jesus, The Father.
2nd - it tells us that Jesus is the EVERLASTING Father. Jesus always has been the Father, and is The Father, and always will be The Father.
3rd - God tells uses the definite article THE. Which means God says Jesus is The One and Only Everlasting Father.

It seems that people that sing this song and speak this scripture do not stop and think about what God is saying here.

Lou Newton