If you're new to the topic of the Divine Council, then you can get Dr. Michael Heiser's 30-minute crash course
Divine Council Intro
.
Once you have the who and why of the Divine Council, next is an excellent study by Dr. Heiser that ties the book of Acts soundly to the tower of Babel incident. I found this extremely fascinating.
Introducing the Divine Council Worldview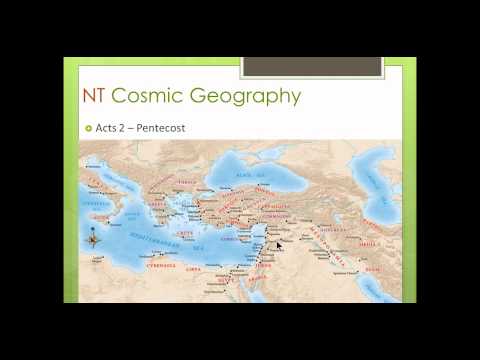 The videos are from the "start here" section of Dr. Heiser's
NakedBible
podcast web site, and are his recommended prep studies for listening to the NakedBible podcast episodes.
If you like the podcasts there is also a RSS feed on his general site
http://drmsh.com/
on which he announces new episodes.