China has 1.3 BILLION people and you might think there would be a housing shortage. But there has been housing bubble in China for years and there is more housing in China than they will be able to fill for years. Here is a video about one of these Ghost Cites in China: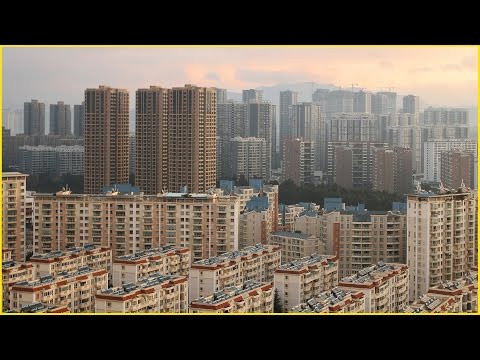 This illustrates two things that comes to my mind:
1 - China has a capitalist economy ,and has had one for decades, and that is why they have been prosperous. But China still has a Communist government and this illustrates some of the problems of this type of government where the people do not have a voice in it.
2 - China has few Christians, and they have been extremely persecuted for many years. All wisdom comes for the one and only true God. Where the people do not know the one true God there is very little true wisdom.