Glen B Smith
To Lou Newton
Can you explain this technology: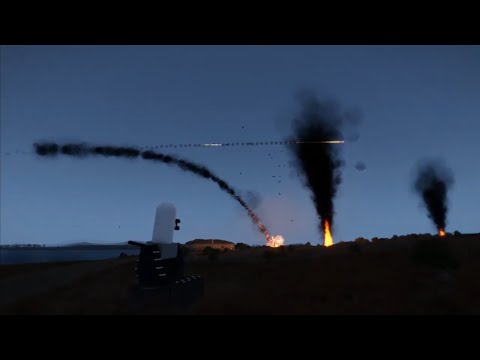 Answer from Lou:
CIWS stands for" Close in weapon system" This is far less expensive than Patriot missiles.
It is a 20mm gatlin gun, like used in our fighter planes that shoots 4000 rounds a minute. .
It uses radar to spot the incoming and then fires. The wind and other conditions can cause it to miss. But the radar sees where the rounds are going and where the incoming is and adjusts the aim to hit the incoming.
It can not only shoot down missiles, but also artillery and mortar rounds. Iran tried to swamp this system by sending many missiles at our bases but you can see it was very effective.