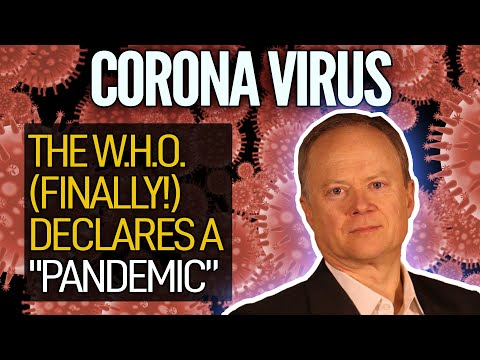 Italy has
1004
recovered and
631
dead - that is 631 / 1004+631 =
39% rate of death
Do I have your attention now !!!!!!!!!!!!!
BUT that is only the death rate of Corona virus victims. The hospitals in Italy are so overwhelmed with Corona Virus patients that they are getting too late too, or do not have beds for other patients like heart attack, stroke, or accident.
So many more people are dying than the number listed and this will go up in the coming days.
Please watch this video and listen and read with great care.
Also Italy has one of the best health care systems in the world.
This is coming to the US. Watch and see what you can do to protect yourself and your loved ones
.
This man predicted a month and a half ago that this would happen.