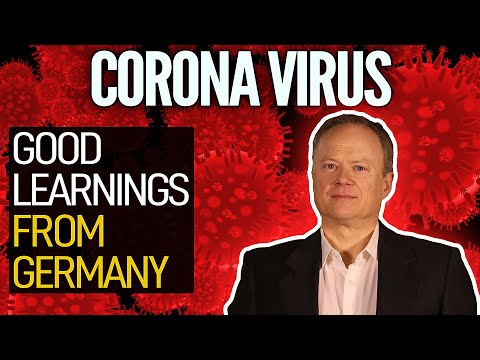 NOTE from Lou: Notice that at the start of the video Chris says he has evidence that there will be no summer break for this virus. I strongly disagree with that. Notice at about 12:00 into the video that Chris says that Ecuador is in summer and they are having cases starting to show up. He then goes on to point out the Temperature on the video at 80 degrees and says that is summer to him. Well Chris this is March in the North and March is not summer in the Southern Hemisphere, but December, January and February is summer down there. When I was in Jamaica in December they were wearing stocking caps and jackets down there even though it was in the 80's and we went swimming.. It was winter to them.

But far more important is that if you look at the weather you will

see every day was

RAIN

not

SUNSHINE

.

It is the Sunshine that stops the virus not just warm temperatures.