This black ex cop found out the truth of what took place at the Starbucks in Philly: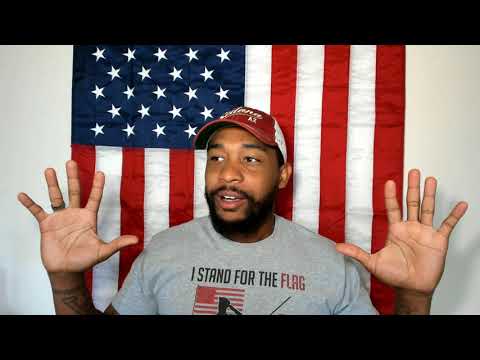 If you owned a coffee shop would you want two guys poorly dressed sitting down at a table your paying customers needed. Why should paying customers stand, while these guys sit. This is a business that needs cash flow to stay in business. They have wages, supplies and taxes to pay.
These two asked for the key to the restroom and were told that the restroom was reserved for customers only. They need to do that to keep homeless and others from using it and leaving it in such a mess that your customers do not want to use it. Would you want to use a restroom with human waste everywhere ?
The girl who asked these guys to leave should not have been fired. She was protecting the store she was hired to protect. I think the evidence shows that Starbucks is being a coward and are being racists in this issue.