Indeed, this is just step one in the execution of the UN small arms treaty. It isn't about protecting municipal and state police, it's about protecting brown shirt DHS, and traditionally non-combatant agencies that were recently militarized, in prep for when they begin setting fire to the nation; and by extension the UN invasion.
Cox, "Apparently he thinks he can do whatever he wants."
Obama's New Boast: I can do whatever I want
https://www.youtube.com/watch?v=iUhykHLjT6M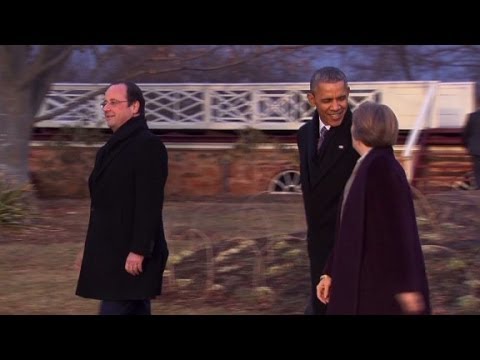 America, sober up. God can heal the nation, but the point of no remedy rapidly approaches if it's not already here. But alas, like a drunk, perhaps America has to hit rock bottom before it can come to its senses.