Barry sent me this video with this message:
I thought this would interest you, Lou.
Locals report on youtube, and
alt media reports that Paris has been like this for months.
There is a
media blackout of all the problems, demonstrations, and riots. Begs a
question: why do they not want us knowing about this? It is absolutely
newsworthy. Begs another question: Do they eventually want this same
thing happening here?
This is not Muslim immigrants vs. the people. This is "govt" vs. the people.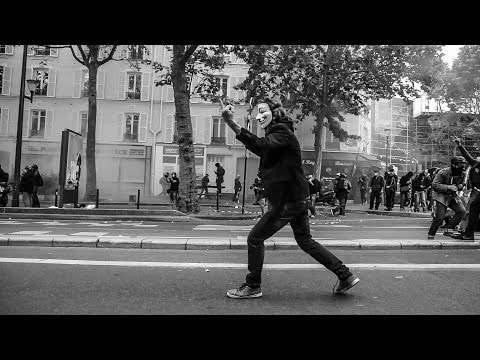 Thanks Barry. We can see from the video that this is absolutely news worthy.
WHY IS IT NOT BEING REPORTED ?
That in itself proves that something underhanded in going on and our government and news media is involved in some way, if only in the cover up.