Thank you Glen Smith for sending me this link.
This is a very interesting video. Three scientist have written books that explain why Darwin's "The Origin of Species" is mathematically impossible to be true. This has been known for some time, BUT, almost no scientist was willing to voice it as fact. However further discoveries have revealed that Darwin's theory is impossible in so many ways that any honest and educated mind on the issue can not support Darwin's theory.
Two of the three men are NOT believers in God.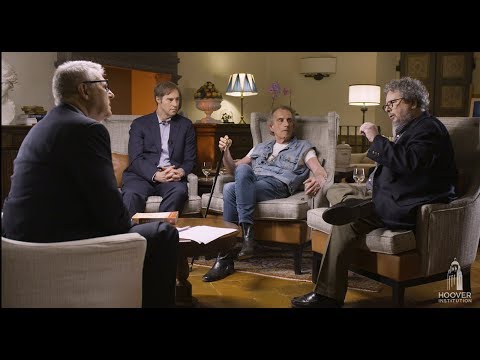 If anyone has any questions about this video and it subject, I will be happy to try to answer their questions.